Skip to content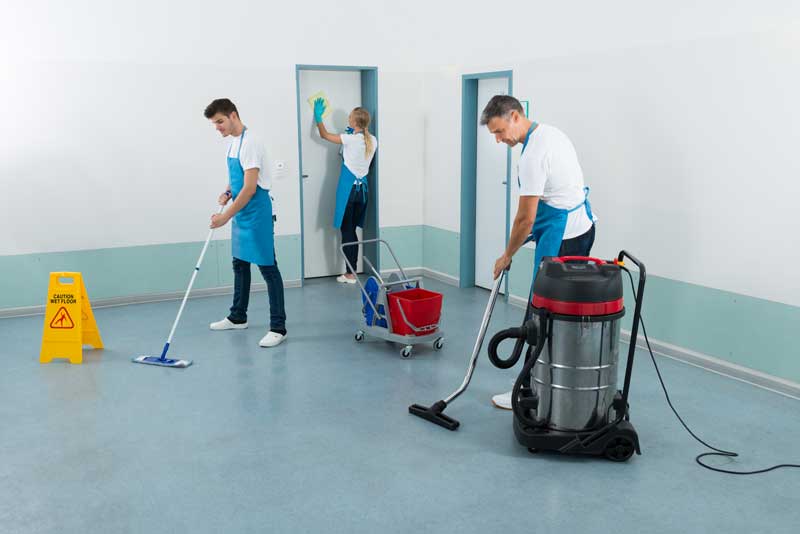 FACILITIES
Pest Control – OIC can offer professional service with the prevention and monitoring of all pests for your commercial premises.
Mat rental – OIC can offer rental service of entrance and logo mats with regular changes for cleaning.
Feminine Hygiene units – OIC offer regular service of collection and disposal of sanitary waste.
Cloth hand towel rental – OIC can offer regular service to include change and restock cloth hand towels in washrooms, that will be taken away, cleaned and returned.
Janitorial services – OIC can offer janitorial services such as maintenance works.
Consumables – OIC offer a wide range of quality cleaning consumables and catering products for all industries.